Homestead: A REAL Choice in Home Furniture for Creswell!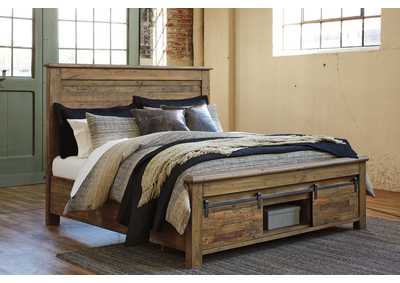 At last, hardworking Creswell households have a REAL alternative in buying the best in home furniture and mattresses. Save big by shopping smart. Our friendly, no-pressure furniture store is open Monday through Saturday, and 24/7 right here on the Web, presenting you with the styles you TRULY want, all for closeout prices! Here you can fulfill your design dreams for your home, making your rooms the showplaces you always knew they should be! From grand extension dining tables to wall-unit entertainment centers for your giant TV, we've got the perfect piece or set for your needs, and with a massive price break you'll appreciate. We carry state-of-the-art mattresses for your comfort and health. And if you're looking to upgrade your flooring, check out our wonderful selections including Heatizon Systems to effectively warm a whole room. Here are some of the most popular ways the Homestead Furniture difference helps Creswell shoppers.
Beautiful Bedroom Furniture on a Budget
Among our many classic and contemporary bedroom furniture selections, queen bedroom sets are our hottest sellers. One of our personal favorites has a weathered reclaimed-wood finish in light brown on a solid pine frame that can take many hard knocks such as family moves. Chunky feet made this queen bed especially stable. Best of all, this is a panel storage bed with easy-open drawers in the footboard, perfect for stowing slippers or a change of linens. This popular queen bedroom set has a selection of companion pieces including a tall chest and handy nightstand.
Our Outstanding Living Room Furniture Store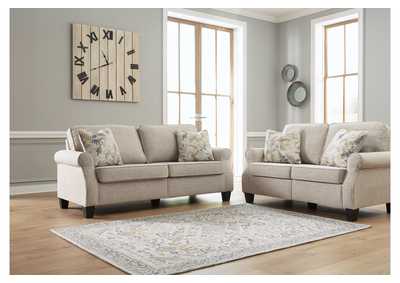 Choose among our myriad of living room furniture options that can do double duty. These versatile pieces of furniture are great for everyday relaxing AND impressing guests. One of our customers'-choice sofa sets features extra-wide seats stuffed with ultra-high-density foam atop pocketed coils. All of this sofa and loveseat comfort is wrapped in velvety-soft microfiber upholstery, in a distinguished brown with a hint of gray. Other upholstery options include stainproof Nuvella performance fabric and top-grain leather. And for just a little more you can take home one of our simply divine reclining sofa sets dressed in vinyl. Kick up your feet at a touch of the controls.
Creswell, The Friendly City, lies 10 miles south of Eugene-Springfield, north of Cottage Grove, along Highway 99 and Interstate 5. Over the years, Creswell has grown from a farming community into a small city with close ties to the metropolitan area.
Creswell Area Chamber of Commerce